Category Archives:
Front Page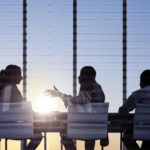 Teamwork is one of the most important things on any project. That is why Teamwork is at the top of the list on any project that we work on. We build a team WITH you, that INVOLVES you in every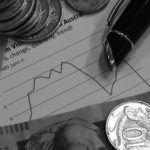 Every dollar you spend is an investment in yourself and your business. Dunedin Media helps you maximize your return on investment. When it comes to spending your money you need to analyze what needs to be done, set and prioritize your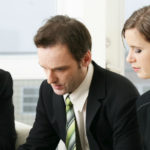 We believe that personal service is what sets us apart. As such, we strive to provide the best personal service you can find anywhere for all the services we provide. Regardless of how large or small the job is, our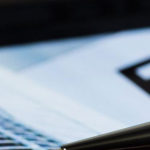 Dunedin Media provides custom website design services for business as well as personal websites. We are familiar with most open source website software such as WordPress, Joomla!, Drupal, as well as e-commerce and other packages.